Change flex hose and hand shower
Installing the flex hose and hand shower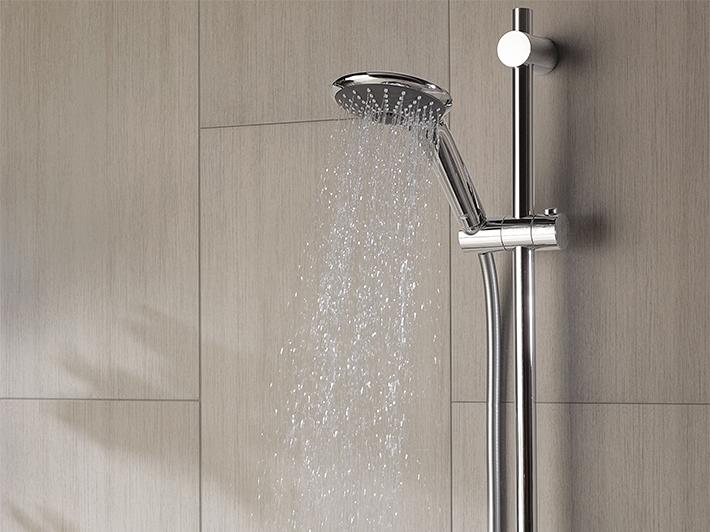 1 - If major work is done on the home, the water network must be flushed of all impurities to avoid damaging your mixer.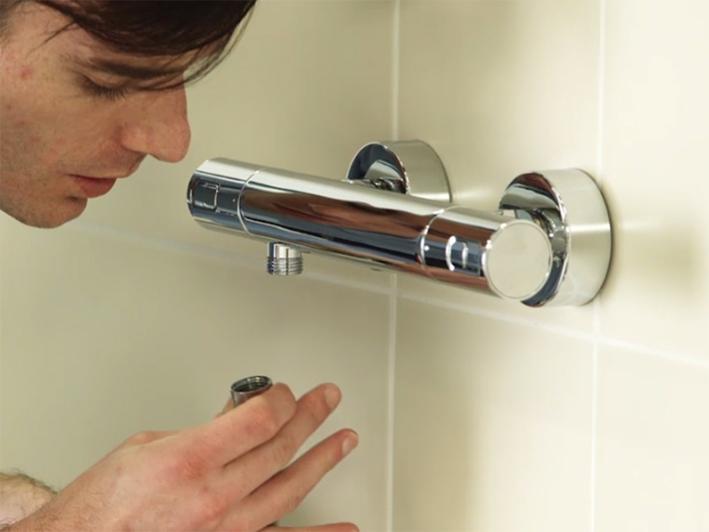 2 - Check the proper placement of seals in the hose. If they are missing, add a fiber or rubber seal.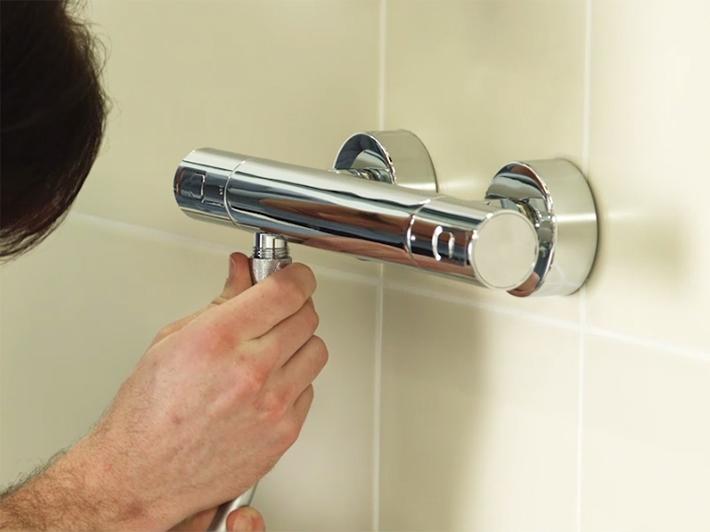 3 - Screw the smaller end of the hose onto the unit.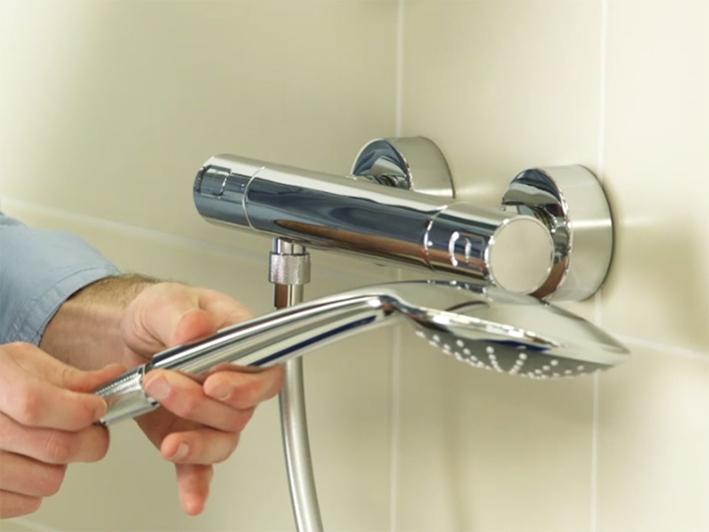 4 - Screw the larger end of the hose onto the hand shower.
Turning on water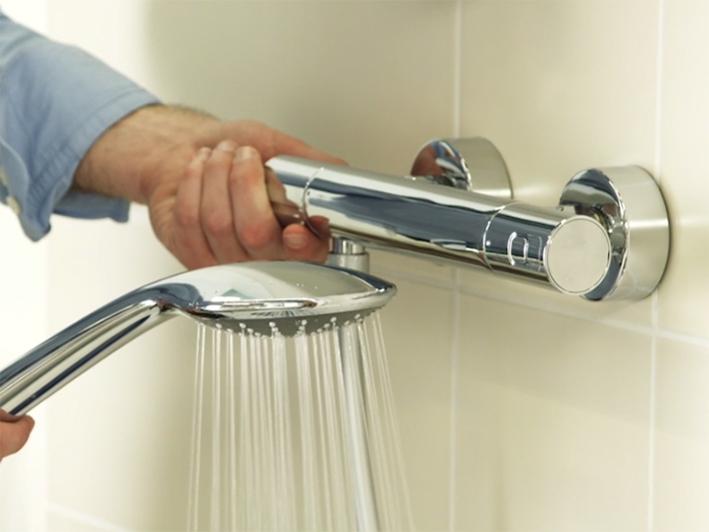 Make sure the hand shower operates correctly.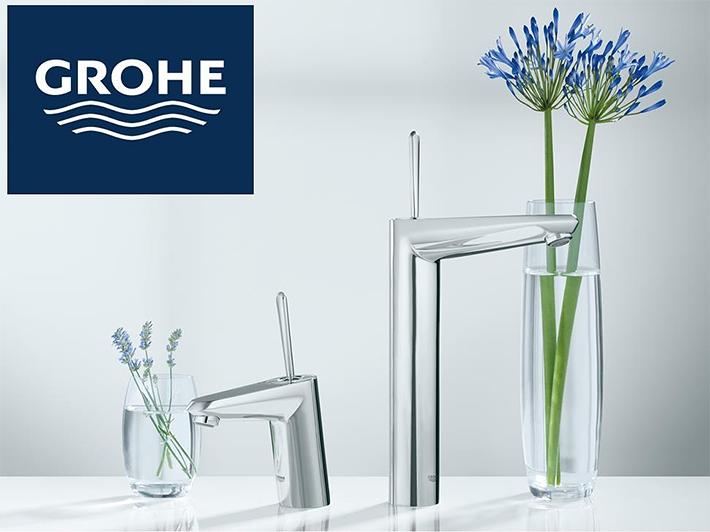 Congratulations, you have finished installing your new GROHE product. Check our other installation guides and discover all of our products on grohe.fr.
See More