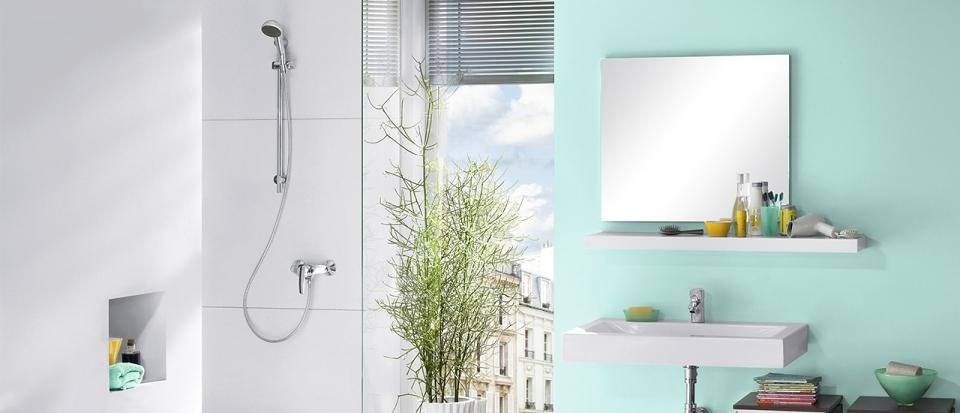 Quality guaranteed for years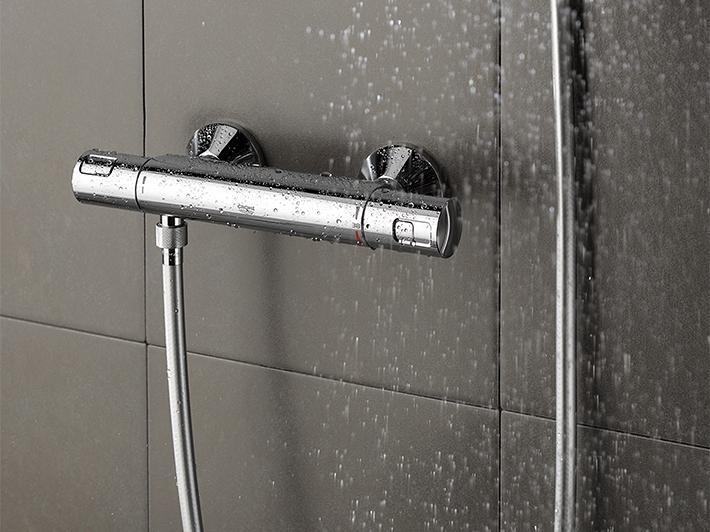 GROHE Thermostat collections
As our gauge when constructing GROHE thermostats we used the most sensitive thermometer around – your skin. The revolutionary thermostats in our Grohtherm range ensure that hot and cold water will touch your skin in exactly the proportions you desire.
Thermostat Collection
DIY Shower Collection
Experience the perfect shower every time with a GROHE shower. All our hand showers and shower systems feature GROHE DreamSpray® technology, which ensures balanced water distribution to every single shower nozzle.
Shower Collection